Hello Everyone!
Today I come to each of you with very exciting news! As most of y'all know, last year I was fundraising for a safe space to assist the needs of the clubs, girls, and aunties. Typically the clubs meet in a school, a local village, or one of the auntie's homes. However this poses a very difficult issue around privacy and confidentiality. Many of the girls feel as though other outside people may be listening to their conversations. Some of this may be unavoidable, but the safe space will allow the girls to always feel like they have a safe place to come, hence the name!
Thanks to each and every one of you we have been able to turn a dream into a reality, for which I cannot thank you enough! Just a couple months ago we obtained a space in Victoria Falls which is coincidentally next door to Smokey's home. Over just a short amount of time plans have been made and renovation has begun on the space. It is not yet up and running, but if all stays on track it will open in the next month or two!
I have included some photos below to help you gain a better idea of what the space looks like. Please also stay tuned for more photos to come so that you can see the progress that is being made! Over time the girls and aunties will also play a big role in how the space evolves through their own designs. This is part of the whole process.
THANK YOU THANK YOU THANK YOU for all of the endless support! I cannot express enough to every one of you how much it truly means to me. I promise each and every dollar helps to change lives!!
tons of x's and o's,
Emily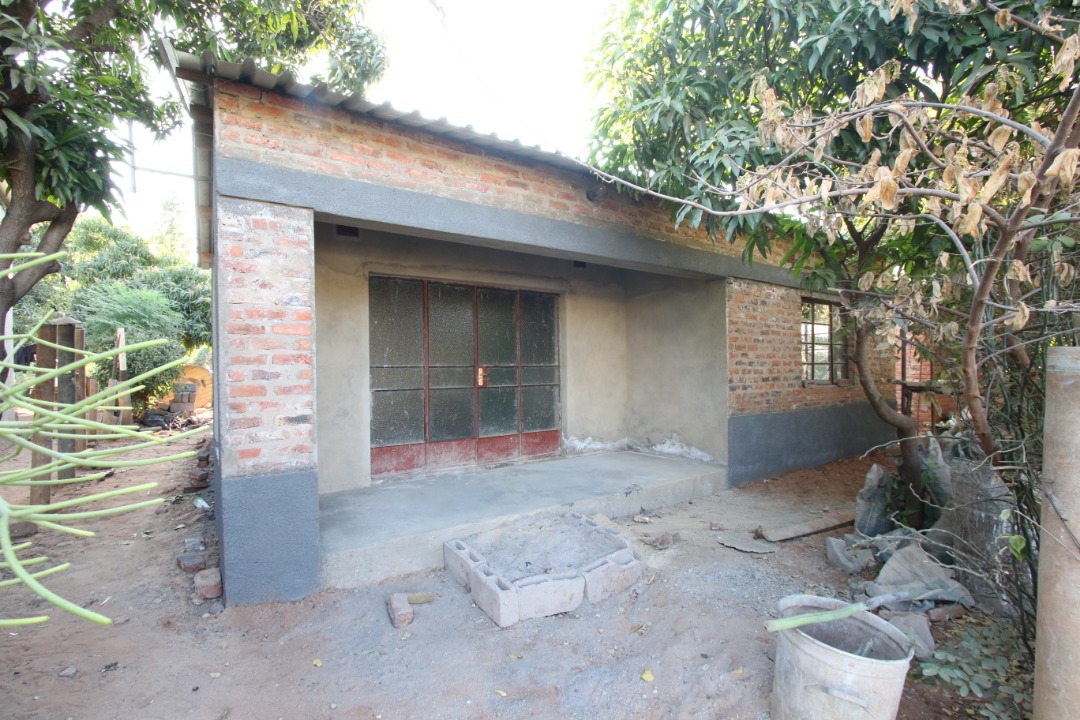 Huge progress has already been made on cleaning up the front of the space. Eventually, the front will be more clean and polished and include a security fence and gate.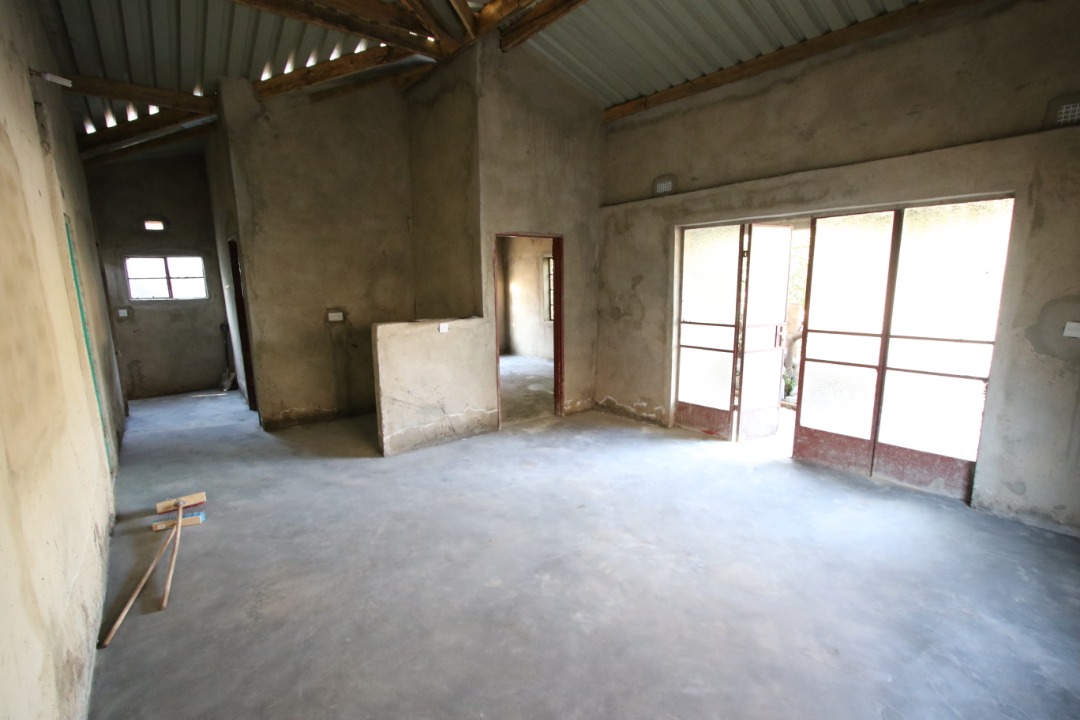 When you first walk in the door, this is the view you see. This area will be dedicated to a space for visitors. Through the door across the room will be Smokey's office.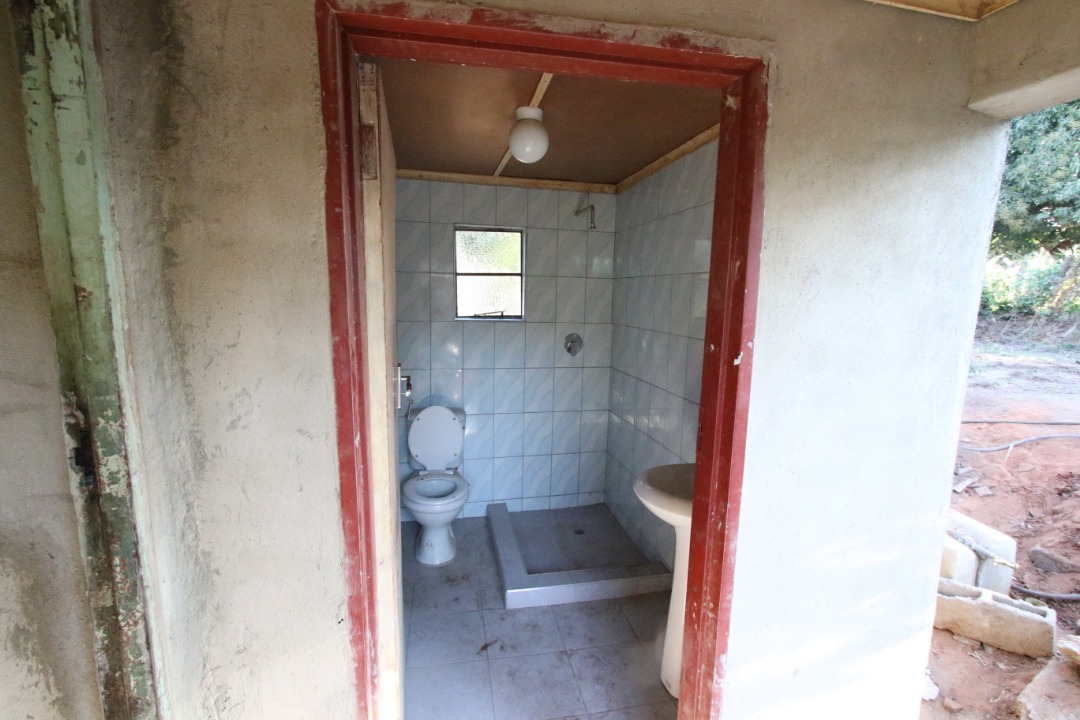 This is one of the first pieces of the space that is almost complete! Having a nice restroom for the girls is very important. This one is nicer than in many local homes and a big deal because not all girls even have access to running water, let alone a private shower!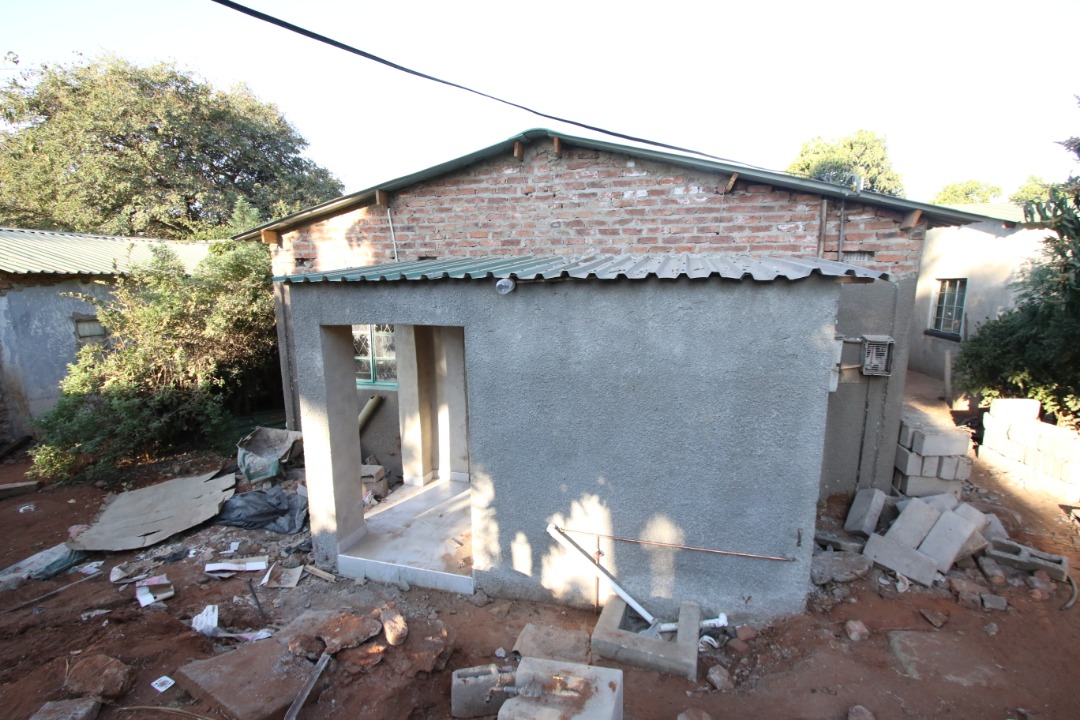 This photo is of the back of the space - although you can't see the full yard. There will be a shade-covered area and outdoor furniture where the girls will be able to spend lots of time! The back has not yet been cleaned since construction is still happening, but stay tuned for more progress here!